Website Redesigning Services
Website redesigning breathes new life into your online presence, enhancing user experience and modernizing your digital identity. It's the key to staying relevant and competitive in the ever-evolving online landscape.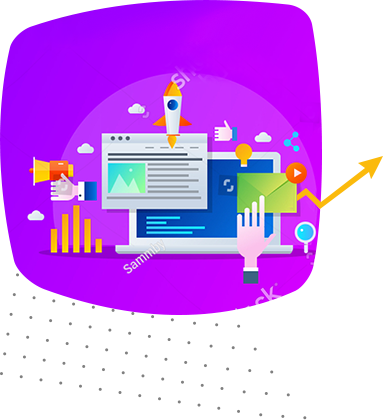 Elevate Your Online Presence
In today's fast-paced digital landscape, your website is often the first point of contact between your business and potential customers. Ensure your online presence is polished and effective with our Website Redesigning Services. Our expert team of web designers and developers is dedicated to transforming your website into a cutting-edge, user-friendly platform that captures attention and drives results. Whether you need a complete overhaul or minor tweaks, we tailor our services to meet your unique goals and requirements. From responsive design and improved navigation to enhanced aesthetics and faster loading times, our website redesign solutions are crafted to boost engagement and conversions, giving your business the competitive edge it deserves.
Why Choose Our Website Redesign Services?
When it comes to revamping your digital presence, experience matters; with years of expertise in the field, our team has successfully redesigned websites across diverse industries, delivering exceptional results every time. Our client-centric approach ensures that your vision and objectives are at the forefront of our redesign strategy. We take a holistic approach, addressing your website's visual and functional aspects to create a seamless user experience that resonates with your target audience. Plus, our commitment to staying updated with the latest design trends and technologies means your revamped website will look fantastic and perform optimally, giving you a competitive advantage in the digital arena. Trust us to breathe new life into your online presence – let's redesign and revitalize your website today.