Local SEO is a digital marketing strategy focused on optimizing a business's online presence to attract customers in its specific geographic area, helping them find products and services conveniently. It involves tactics like optimizing Google My Business profiles and local keyword targeting to enhance visibility in local search results.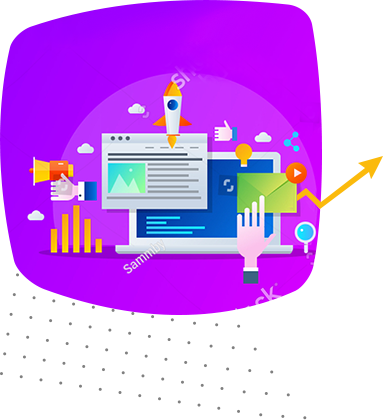 Local SEO Services: Enhance Your Local Visibility
Our Local SEO Services page is your gateway to unlocking the full potential of local search optimization. Whether you're a small business looking to attract customers in your immediate neighborhood or a multi-location enterprise seeking to dominate local markets, our team at Nexstair has you covered. With a deep understanding of the intricacies of local search algorithms and a track record of delivering tangible results, we tailor our strategies to ensure your business ranks prominently in local search results. From optimizing your Google My Business listing to crafting location-specific content and citation building, we employ a holistic approach to boost your local visibility and drive qualified traffic to your doorstep.
What We Offer: Tailored Solutions for Local Success
On our Local SEO Services page, you'll discover a comprehensive suite of solutions designed to cater to your unique business needs. We begin with a thorough audit of your online presence, assessing your current local SEO performance and identifying areas for improvement. Our team then develops a customized strategy with keyword optimization, local link building, review management, and geographically targeted content creation. With our data-driven approach and transparent reporting, you can track your progress and see the tangible impact of our efforts on your local rankings and, ultimately, your bottom line. At Nexstair, we're committed to helping you stand out in your local market and connect with potential customers in your area.