SEO services offers cost-effective solutions for enhancing online visibility and search rankings. With budget-friendly strategies, affordable SEO Services agency can access professional services that cater to their needs without straining their financial resources.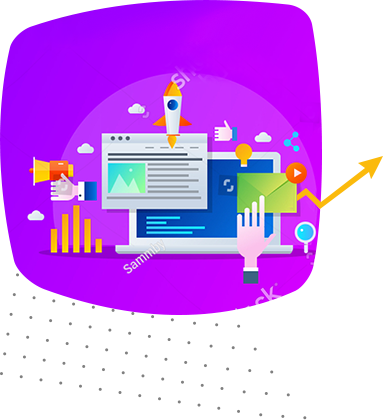 Unlocking Value of Affordable SEO Agency
Opting for SEO agency presents a multitude of benefits that extend beyond the cost factor. Such agencies offer a gateway for businesses to tap into professional expertise without breaking the bank. From tailored strategies that fit within budget constraints to a comprehensive approach to improving search rankings. So, an affordable SEO services agencies bring forth a unique blend of cost-effectiveness and proficiency. These agencies understand the importance of achieving meaningful results without compromising quality, making them a strategic choice for businesses seeking to boost their online presence without sacrificing financial prudence.
Elevate Your Strategy with Nexstair Affordable SEO Company
Nexstair emerges as the epitome of an affordable SEO services melbourne, redefining the landscape of digital optimization. Combining unrivaled expertise with a budget-friendly approach, Nexstair is a beacon for businesses seeking high-quality SEO solutions without straining their finances. With a commitment to delivering tangible results, Nexstair tailors strategies that align seamlessly with varying budgets. So, this ensures that every investment yields maximum value. Whether it's meticulous keyword research, on-page optimization, or strategic link-building, Nexstair's prowess extends across the SEO spectrum. In the realm of affordability, Nexstair reigns supreme, offering businesses an opportunity to soar to new heights in online visibility and success.