Professional web design transforms your website into a powerful tool for attracting and engaging customers. Professional web design prioritizes user experience, ensuring visitors find your website visually appealing, easy to navigate, and highly informative.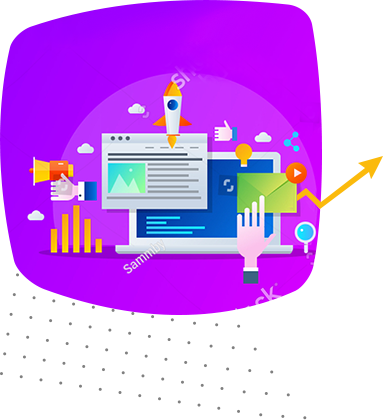 Unlock Your Online Potential: Professional Web Design Agency
In today's digital age, your website is often the first point of contact between your business and potential customers. Our Professional Web Design Agency specializes in crafting visually stunning and highly functional websites that leave a lasting impression. With a team of experienced designers and developers, we understand the importance of a well-designed website in conveying your brand's identity and engaging your target audience. From user-friendly interfaces to responsive designs that adapt seamlessly across devices, our expertise extends to every facet of web design.
Why Choose Our Professional Web Design Agency?
Regarding your online presence, the difference between an amateur website and a professionally designed one is profound. Our Professional Web Design Agency brings a wealth of knowledge and innovation. We meticulously plan and execute each project, ensuring that your website looks outstanding and delivers exceptional performance. Our commitment to staying updated with the latest design trends and technologies means that your website will always be at the forefront of digital innovation. With our agency, you can be confident that your online presence will not only meet but exceed the expectations of your audience, setting you on a path to digital success.