International SEO optimizes a website to rank well in search engines across multiple countries and languages, ensuring global visibility. It involves adapting content, keywords, and strategies to effectively reach a diverse international audience.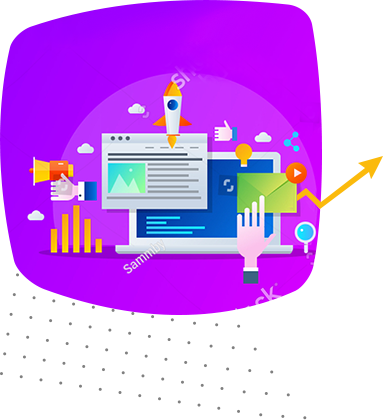 Elevate Your Global Presence with International SEO
Expand your business's horizons and connect with a global audience through our International SEO services. In today's digitally connected world, seizing international opportunities is crucial for sustained growth. Our International SEO expertise is tailored to help your website shine on search engines worldwide across multiple languages and countries. Whether you're a multinational corporation, an e-commerce brand, or a local business aspiring to go global, our specialized strategies will enhance your online visibility, drive international traffic, and ultimately boost your bottom line.
Customized Strategies for International Triumph
International SEO is far more than just translating content or targeting new keywords. It's about crafting a holistic strategy that resonates with diverse global audiences. At Nexstair, we grasp the intricacies of international search engine optimization. Our seasoned professionals conduct in-depth market research, pinpoint high-potential international markets, and tailor your website's content and structure to maximize visibility and conversions. From implementing exact tags to ensure the right content reaches the right audience to optimizing for local search engines and directories, our International SEO services are your gateway to global success. Let us help you transcend language and geographical boundaries to unlock your business's global potential.