Local SEO Marketing Agency
SEO boosts businesses' visibility within a specific area through strategies like Google My Business optimization and local keyword targeting. Local SEO marketing agencies are vital in helping local businesses attract nearby customers and drive in-store visits.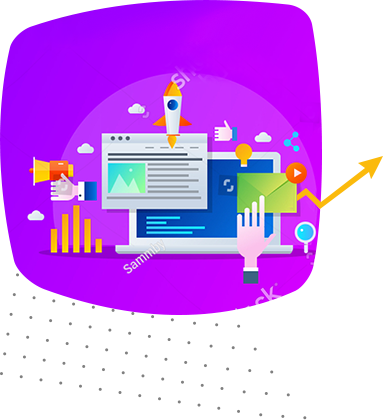 Advantages of Hiring a Local SEO Marketing Agency
Enlisting the services of a  SEO agencies can prove to be a game-changer for businesses aiming to thrive in their immediate vicinity. Local SEO marketing agencies possess an intricate understanding of the local market dynamics, allowing them to tailor strategies that resonate with the community. With expertise in optimizing Google My Business listings, local directories, and geographically relevant keywords, they ensure businesses surface prominently in local search results. Moreover, their ability to foster community engagement, manage customer reviews, and drive foot traffic to physical stores offers a competitive edge beyond digital channels.
Elevate Local Presence with Nexstair
Choosing Nexstair as your local SEO marketing agency New York promises to be a transformative step toward dominating the local online landscape. With a proven track record of propelling businesses to the forefront of local search results, Nexstair brings unparalleled expertise in optimizing Google My Business profiles, curating location-specific keywords, and harnessing the power of local directories. So, their tailored strategies boost online visibility and translate into increased foot traffic and conversions for brick-and-mortar establishments. Embrace Nexstair as your partner, and watch your business thrive within your community, forging meaningful connections with your local audience while reaping the rewards of a robust online presence.