Affordable Web Redesigning
Affordable web redesigning offers cost-effective solutions to update and enhance your website without breaking the bank. It allows businesses of all sizes to access professional web design services, ensuring a modern and competitive online presence without the high price tag.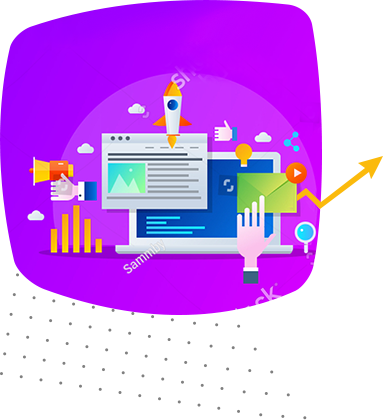 Cost-Effective Transformation: Affordable Web Redesigning Services
In today's competitive digital landscape, having an appealing and functional website is essential for businesses of all sizes. However, many organizations are often deterred by the perceived high costs of web redesign. That's where our Affordable Web Redesigning Services come into play. Budget constraints can be a significant concern, but every business deserves an updated and effective online presence. Our affordable web redesigning solutions cater to your financial considerations without compromising quality. Whether you need a complete website overhaul or minor tweaks, our experienced team ensures that your site looks modern and performs optimally, delivering a compelling user experience that won't break the bank.
Why Choose Affordable Web Redesigning?
Affordable web redesigning is not just about saving money; it's about investing strategically in your online success. By choosing our services, you can access a team of skilled designers and developers who understand the delicate balance between cost and quality. We prioritize cost-effectiveness without compromising on the essential elements that make a website effective – from responsive design and user-friendly navigation to improved aesthetics and faster loading times. With our affordable web redesigning, you can revitalize your online presence, attract more visitors, and enhance conversions, all while staying within your budget constraints. Don't let cost concerns hold you back from achieving a competitive edge in the digital arena – choose affordability without compromising on excellence.