Web designing consulting involves expert guidance to create user-friendly, visually appealing websites that align with business goals and industry best practices. Consultants offer tailored strategies to enhance website functionality, aesthetics, and user experience for optimal online success.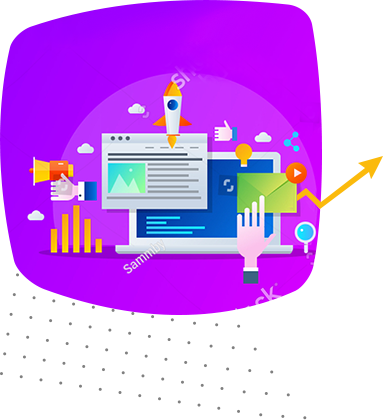 Elevate Your Web Presence with Expert Web Designing Consulting
Our Web design consulting services are your pathway to achieving a standout online presence. In today's competitive digital landscape, your website is often the first interaction potential customers have with your brand. Our expert consultants are here to ensure that this initial encounter leaves a lasting impression. We provide personalized guidance to craft user-friendly, visually captivating websites that seamlessly align with your business objectives and industry best practices. From refining website aesthetics to optimizing functionality and user experience, our consultants deliver tailored strategies to drive your online success.
Tailored Strategies for Effective Web Design
At Nexstair, our Web Designing Consulting isn't a one-size-fits-all solution. Every business is unique, so we offer customized strategies to address your needs. Our consultants conduct in-depth assessments of your web presence and collaborate closely with you to define your design goals. Whether you want to revamp an existing website or create a brand-new online platform, we provide clear, actionable recommendations that enhance your website's appeal, usability, and conversion rates. With our Web design consulting services, your website will attract attention and drive meaningful engagement and growth for your business.