Nexstair Technologies is full service web agency powered by industry professionals mainly to render Digital Marketing Consulting  services for small to medium & large size enterprises around the globe.

Intern
Paid Web And SEO Internship
Nexstair is looking for an Intern Front-End Web Developer & SEO (Paid) , get opportunity to learn latest web expertise in professional environment.

Intern
Paid Internship Opportunity
Nexstair Technologies is looking for a Front-End Web Developer (Intern) who is motivated to combine the art of design with programming.

full service web agency Office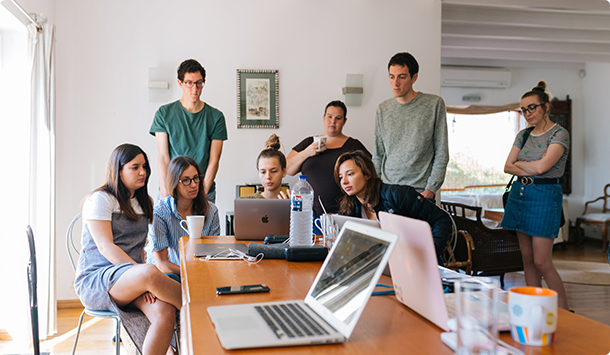 Nexstair Digital Marketing agency office  is comprised of digital marketing consulting, SEO professional services providers, website development consultants, and web designing consultants. We are helping businesses to meet their specific digital marketing needs with our expertise in digital marketing consulting, search engine marketing service and professional wordpress design and development services.
Be a part of something worth building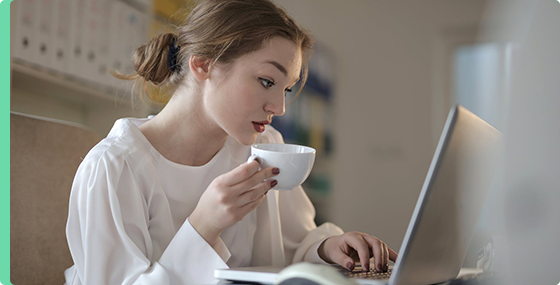 Experienced Front End Developer
As an Experienced Front End Developer, you will be responsible for front-end development, including forming WordPress themes and plugins. We are expecting that the candidate must have strong understanding of latest web industry trends. Nexstair offer competitive Salary packages and other benefits like Annual Bonus, Free Annual Trip, Gym, and Sports.
Job Description
The applicant must be able to show previous work experience that signifies the abilities and necessities related to Frond-end web development.  Email your CV's to info@nexstair.com
Creative Web Designer
Candidate must be a hands – on self – starter able to work independently and with individuals or teams as necessary. Excellent internal and external client service skills are a must. We are a rapidly growing, fast-paced environment and are a great fit if you thrive in this type of setting. Please forward your CVs with link to your portfolio.
Those who have no professional experience but have basic understanding of photoshop can also apply. Email your CV's to full service web agency at info@nexstair.com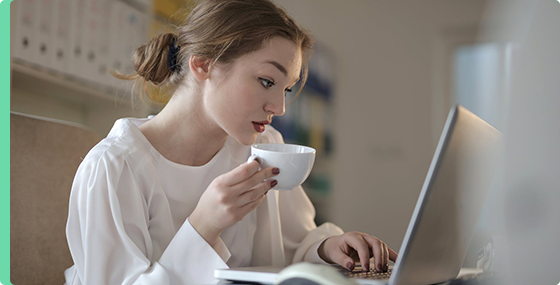 Paid SEO Intern
Nexstair Technologies is looking for SEO Intern, apply here to get opportunity to learn latest web trends and techniques in professional environment. This is paid internship position leading to Job based on Performance and requirements of company. Together male and Female are encouraged to apply.
Job Description
An international SEO services intern should have ability to learn from professionals working with us.   Based on your ability and learning altitude, you can be permanent part of our team. Email your CV's to info@nexstair.com