Custom eCommerce Web Design
Engaging in custom web design captivates your audience and keeps them returning for more. Tailored eCommerce design maximizes user experience, leading to increased conversions and revenue.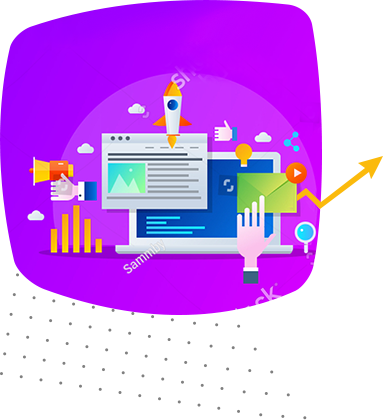 Tailored eCommerce Solutions: Custom eCommerce Web Design
In a digital era where online shopping is the norm, your eCommerce website should stand out as a unique and compelling destination for customers. Our Custom eCommerce Web Design services, are meticulously crafted to help your business thrive in the competitive world of online retail. With a team of skilled designers and developers, we create eCommerce platforms tailored to your brand's personality and customer base. From customizing the user interface for a seamless shopping experience to integrating secure payment gateways and optimizing mobile responsiveness, we prioritize every aspect of your eCommerce website to ensure it looks stunning and functions flawlessly.
Why Choose Custom eCommerce Web Design?
Off-the-shelf eCommerce solutions may need a more personal touch and flexibility to succeed online. Our Custom eCommerce Web Design services offer a range of benefits, including unique branding, tailored functionality, and scalability. We work closely with you to understand your business requirements, allowing us to create an eCommerce platform that aligns perfectly with your goals. With our custom approach, you can optimize the user experience, enhance conversion rates, and establish a strong online presence that sets your business apart. Whether launching a new eCommerce venture or revamping an existing one, our custom design solutions are the key to unlocking your eCommerce potential.