Learn Designing WordPress Landing pages
Master the art of designing captivating WordPress landing pages that convert visitors into loyal customers. Unlock the potential of WordPress by learning to create stunning and effective landing pages for your website.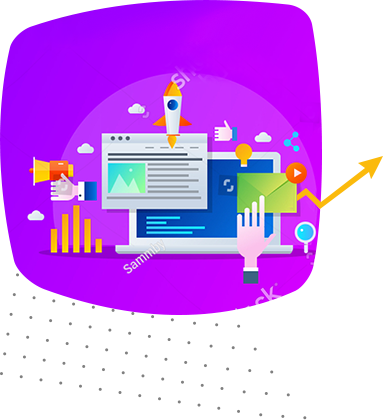 Master Art of WordPress Landing Page Design
Unlock the power of WordPress and create captivating landing pages that convert visitors into customers. Our "Learn Designing WordPress Landing Pages" service is your gateway to becoming a proficient landing page designer. In today's digital landscape, a well-crafted landing page can make all the difference in achieving your online marketing goals. Whether you're a business owner, marketer, or aspiring web designer, our comprehensive training program will equip you with the knowledge and skills to design high-converting WordPress landing pages that drive results.
What You'll Gain from Our Course?
In this course, you'll delve into WordPress landing page design fundamentals, covering everything from layout and visual appeal to persuasive copywriting and effective call-to-action elements. Our experienced instructors will guide you through hands-on exercises, practical tips, and real-world examples, ensuring you grasp the essential concepts and techniques required to create stand-out landing pages. By the end of our program, you'll have the confidence and expertise to design WordPress landing pages that look stunning and drive measurable success for your business or clients. Elevate your digital marketing game with our WordPress landing page design course and unleash the full potential of your online presence.