Unlock Your E-commerce Potential with a Comprehensive Audit by Nexstair. Our eCommerce audit services provide a detailed analysis of your online store's performance, helping you identify areas for improvement and growth.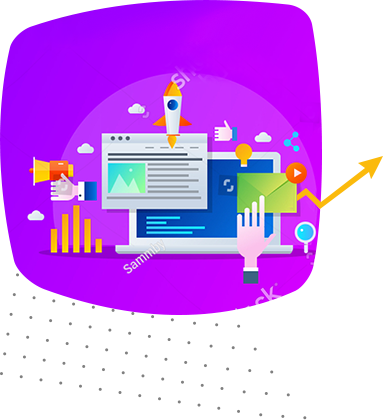 Uncover Hidden Opportunities with Nexstair
In the fast-paced world of e-commerce, staying ahead of the competition is essential. Nexstair's eCommerce audit services are designed to provide you with a comprehensive assessment of your online store's performance. Our team of experts meticulously evaluates your website's structure, content, user experience, and technical aspects to uncover hidden opportunities for improvement. Whether optimizing your product listings, streamlining your checkout process, or enhancing your website's speed and security, our audit will reveal actionable insights that can help you boost your online sales and customer satisfaction.
Tailored Recommendations for Growth
At Nexstair, we understand that every e-commerce business is unique. Our eCommerce audit services are tailored to your specific needs and goals. After a thorough analysis, we provide a detailed report outlining our findings and recommendations. Whether you want to enhance your SEO strategy, improve your website's user interface, or refine your marketing efforts, our personalized recommendations will guide you toward achieving your e-commerce objectives. With Nexstair's eCommerce audit services, you can take confident steps towards maximizing your online success.