Small business SEO is a vital digital marketing strategy, enhancing online visibility and driving organic traffic to help small enterprises thrive in the digital landscape. It focuses on optimizing websites and content to reach a local audience effectively.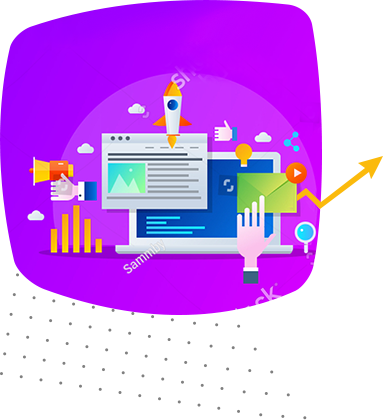 Unlocking Growth Potential with Small Business SEO Services
In today's fiercely competitive digital landscape, small businesses need a strategic edge to stand out. That's where Small Business SEO Services come into play. Our dedicated team of experts at Nexstair specializes in tailoring SEO strategies for small enterprises, offering a customized approach to boost your online visibility and drive targeted traffic. We've got you covered, from optimizing your website structure and content to local SEO tactics. With our Small Business SEO Services, you can expect increased brand recognition, higher search engine rankings, and a steady stream of potential customers, all while staying within your budget.
Why Choose Our Small Business SEO Services?
Choosing Nexstair for your Small Business SEO needs means partnering with a team that understands small enterprises' unique challenges and opportunities. We don't offer one-size-fits-all solutions; we craft a strategy that aligns with your specific goals and market dynamics. Our experts conduct thorough keyword research, implement on-page and off-page SEO techniques, and monitor your progress continually. By investing in our Small Business SEO Services, you're investing in your business's growth and long-term success. Stay ahead of the competition and expand your online presence with Nexstair's tailored SEO solutions for small businesses.