Custom web design tailors your website to your unique brand identity, ensuring a one-of-a-kind online presence. With custom web design, you have full control over your website's look, functionality, and user experience, allowing you to stand out in a crowded digital landscape.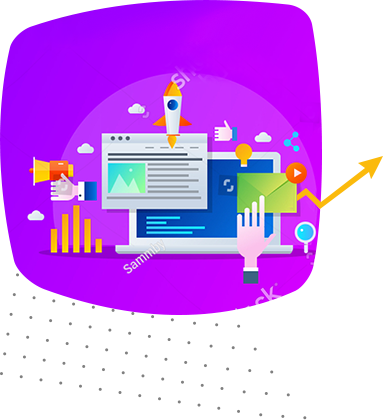 Tailored to Your Brand: Custom Web Design
A cookie-cutter approach doesn't cut it in today's highly competitive digital landscape. That's where Custom Web Design comes into play. Our Custom Web Design services are meticulously crafted to align with your unique brand identity and business goals. Every business is distinct, and your website should reflect that individuality. Our expert team of designers and developers work closely with you to create a bespoke web presence that stands out and delivers an exceptional user experience. From the layout and colour scheme to the functionality and user interface, every element is tailor-made to elevate your brand and engage your target audience effectively.
Why Choose Custom Web Design?
Off-the-shelf website templates may seem convenient but often limit your brand's potential. Custom Web Design empowers you to take full control of your online presence. By choosing this approach, you ensure that your website truly reflects your brand's values and mission. Custom design allows flexibility, scalability, and adaptability as your business grows and evolves. Moreover, creating a unique and memorable digital footprint in a crowded online marketplace gives you a competitive edge. When investing in Custom Web Design, you're not just getting a website; you're getting a digital asset custom-tailored for your success.