Ecommerce SEO is a critical strategy for online businesses to maximize visibility and drive organic website traffic. Effective Ecommerce SEO requires a holistic approach that combines technical expertise, content optimization, and user experience enhancements.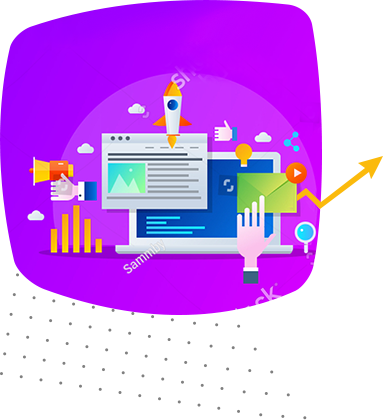 The Power of Ecommerce SEO
Ecommerce SEO isn't just about ranking higher on search engines; it's a game-changer that fuels exponential business growth. By strategically optimizing your online store, you have a direct pathway for potential customers to discover your products. This translates into increased visibility, higher organic traffic, and, ultimately, a surge in sales.The best seo agency for ecommerce empowers your brand to stand out amidst the digital clutter, ensuring that your products capture the attention they deserve.
Unlocking Ecommerce Success with Nexstair's SEO Expertise
Regarding supercharging your online store'st visibility and skyrocketing sales, best seo agency for ecommerce emerges as the ultimate partner for Ecommerce SEO services. With a proven track record of driving results, Nexstair blends cutting-edge strategies with a deep understanding of the Ecommerce landscape. From meticulous keyword optimization and intuitive user experience enhancements to authoritative link building, Nexstair's tailored approach ensures your store ranks higher and dominates the competition. Experience the power of Nexstair in propelling seo for  ecommerce in usa venture towards unmatched digital triumph.