SEO agency offers tailored strategies to enhance online visibility and drive organic traffic to e-commerce platforms. By optimizing product listings, conducting keyword research, and refining site architecture, they empower businesses to rank higher on search engines. Best SEO agency in UK help increase brand exposure and boost sales potential within online retail's competitive landscape.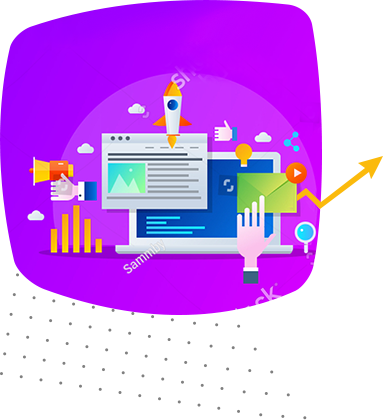 Elevate Your Ecommerce Game with an SEO Agency
In the bustling world of Ecommerce, an SEO agency can be a game-changer. By harnessing their expertise, you'll witness a surge in organic traffic, heightened online visibility, and an amplified reach to your target audience. Through adept keyword optimization, strategic content planning, and technical finesse, best seo platform for ecommerce ensure your online store stands out and thrives amidst the digital clutter. Get ready to outshine competitors, boost conversions, and foster lasting customer relationships. With an SEO agency as your ally, navigating the intricate landscape of online business has never been more rewarding.
How Nexstair is Your Ultimate SEO Partner?
In the bustling realm of online commerce, Nexstair emerges as the best seo platform for ecommerce primed to catapult your Ecommerce venture to unparalleled heights. With an ingenious fusion of cutting-edge strategies and a proven track record, Nexstair navigates the intricate search algorithms with finesse, ensuring your products shine brightly amidst the digital clutter. Backed by a team of seasoned experts, Nexstair crafts tailored SEO solutions that seamlessly align with your Ecommerce goals, propelling your brand to the forefront of search engine rankings.