Learn Website Redesigning
Learning about website redesign involves understanding user needs and incorporating modern design principles to create an engaging and user-friendly online experience. It's a dynamic process that combines creativity and technical expertise to transform a website for optimal functionality and visual appeal.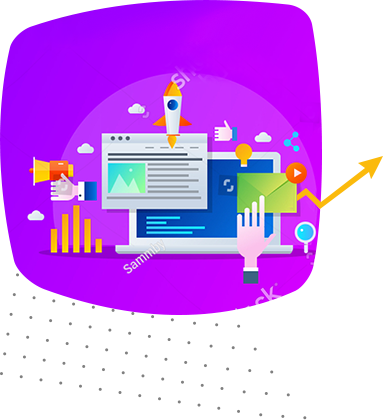 Mastering the Art of Website Redesign
In today's digital landscape, a well-designed website is the cornerstone of a successful online presence. Learning to redesign a website isn't just about making it look pretty; it's about creating a powerful tool that drives engagement, conversion, and customer satisfaction. Our comprehensive website redesign training program equips you with the skills and knowledge needed to transform your website into a dynamic, user-centric platform that captivates your audience.
Why Choose Our Website Redesign Training?
Industry experts lead our website redesign course with a proven track record of revitalizing online brands. Whether you're a business owner looking to enhance your website's performance or a designer seeking to expand your skill set, our program covers it all. From user experience (UX) design to responsive layouts and SEO optimization, you'll gain invaluable insights and hands-on experience that will set you apart in the competitive digital landscape. Join us on a journey to master the art of website redesign and unleash the full potential of your online presence.