Shopify SEO is essential for maximizing your online store's visibility and attracting more potential customers by optimizing product listings, meta tags, and site structure. Effective Shopify SEO involves keyword research, on-page optimization, and building high-quality backlinks to improve your store's search engine rankings and drive organic traffic.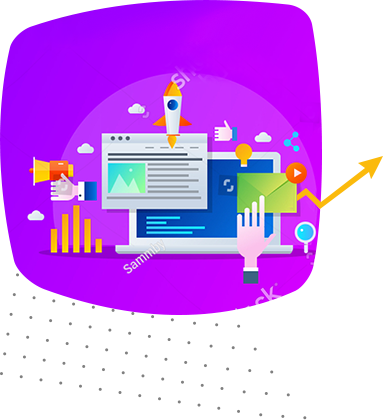 Boost Your Online Visibility with Shopify SEO Services
Unlock the full potential of your Shopify store with our comprehensive SEO services. Our team of experts is dedicated to optimizing your e-commerce site for search engines, ensuring that your products and brand reach the right audience. With a tailored SEO strategy, we'll help you improve your website's rankings, drive organic traffic, and increase conversions. We've covered you, from keyword research and on-page optimization to technical SEO audits and link-building. Maximize your online presence and watch your sales soar with our Shopify SEO services.
Why Choose Nexstair for Shopify SEO?
Regarding Shopify SEO, experience matters; our team at Nexstair has a proven track record of helping businesses like yours achieve remarkable results. We stay up-to-date with the latest search engine algorithms and e-commerce trends to provide a competitive edge. Our transparent and data-driven approach means you'll always know the impact of our efforts on your online store's performance. With our Shopify SEO services, you can expect increased visibility, higher organic traffic, and a stronger online presence, leading to a more profitable e-commerce business. Elevate your Shopify store to new heights with our expertise in SEO.