Web Designing Services Unlocking Success
A well-crafted website captivates visitors and guides them seamlessly toward your offerings, reflecting your brand's professionalism and credibility. Web design services are your business's virtual storefront, making a crucial first impression on potential customers.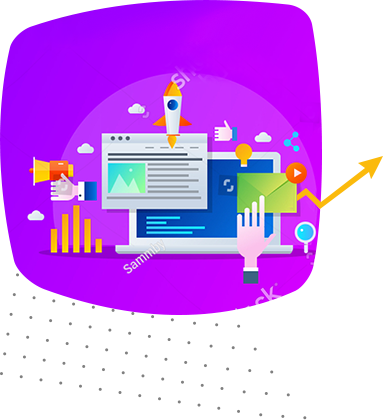 The Power of Web Design Services
From visually appealing layouts to intuitive navigation, web designing services encompass the art and science of blending creativity with functionality. A well-designed website not only reflects your brand's identity but also ensures seamless interactions, leading visitors on a journey that leaves a lasting impact. Whether responsive design, optimized user experience, or innovative visual elements, professional web designing services are the key to standing out in the digital landscape and fostering meaningful connections with your audience.
Crucial Elements of Web Design Services
Web design services encompass many crucial factors that collectively shape a website's effectiveness and appeal. This includes the layout, color scheme, typography, and imagery – all meticulously chosen to align with your brand identity and resonate with your target audience. Navigation plays a pivotal role, ensuring seamless user experiences and effortless exploration. Responsive design integration ensures your site looks and functions flawlessly across various devices. Responsive web design services also consider the strategic placement of call-to-action elements, guiding visitors toward desired actions.
Benefits of web design services
Here are 10 benefits of web design services by Nexstair Web Design Company: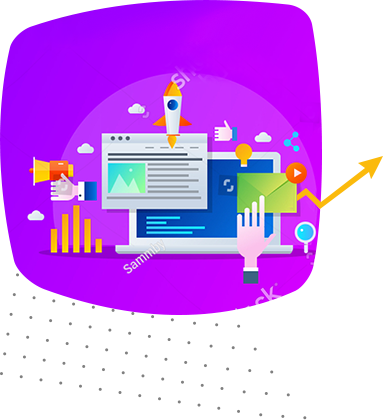 1) Brand Identity:
Thoughtful design elements reflect your brand's personality, values, and uniqueness.
2) Call-to-Actions:
Strategically placed CTA buttons guide users toward desired actions, boosting conversions.
3) Content Organization:
Well-structured layouts make content more accessible and engaging for visitors.
4) Competitive Edge:
A professional website sets you apart from competitors and establishes credibility.
5) Data Insights
Integration of analytics tools allows you to track user behavior and make informed improvements.
6) First Impressions:
A well-designed website creates an instant positive impression, setting the tone for a visitor's experience.
7) Loading Speed:
Optimized images and efficient coding enhance loading times, reducing bounce rates.
8) Mobile Compatibility:
Responsive web design services ensure your website looks and works seamlessly across devices.
9) SEO Optimization:
Properly designed websites are easier for search engines to crawl and rank, improving visibility.
10) User Experience:
Intuitive navigation and responsive design make it easy for users to find information, increasing engagement.
Why Nexstair Excels in Web Designing Services?
When choosing the best Web Design Company, Nexstair is a clear choice. Our commitment to excellence goes beyond aesthetics – we're dedicated to crafting websites that work for your business. Our holistic approach sets us apart, where every design element is carefully curated to align with your brand identity and user preferences. With a team of seasoned designers and developers, we transform your vision into a captivating digital platform that engages visitors and drives conversions.