An Expert SEO possesses the specialized knowledge to propel your online store to the top ranks of search engine results. From optimizing product descriptions and meta tags to enhancing site speed and mobile responsiveness, Expert SEO Shopify expertise ensures maximum online visibility and increased organic traffic, leading to higher conversions and business growth in the competitive Ecommerce landscape.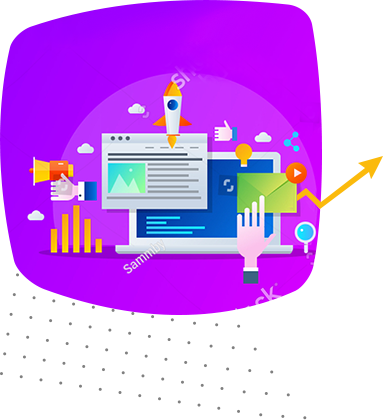 Supercharge Your Online Store's Potential with a Shopify SEO Expert
In the dynamic world of Ecommerce, a SEO for shopify experts emerges as the guiding beacon to unlock your business's full potential. Armed with a profound understanding of Shopify's intricacies and search engine algorithms, these experts meticulously fine-tune every aspect of your store. They orchestrate keyword optimization, meta tag refinement, and content enrichment to ensure your products shine brightly in search results. By streamlining your site's structure, enhancing user experience, and harnessing the power of backlinks, SEO for shopify experts drives organic traffic and cultivates customer trust and loyalty. With their strategic prowess, your Ecommerce venture gains the competitive edge it deserves, reaching new heights of success in the digital realm.
Nexstair: Your Shopify SEO Transformation Partner
In a digital landscape brimming with competition, choosing the right partner to propel your Shopify store to the forefront is paramount. Nexstair's Expert SEO Shopify are unrivalled champions in guiding your online business towards unparalleled success. With a proven track record of catapulting businesses to the zenith of search engine rankings, our experts wield an arsenal of cutting-edge strategies tailored for Shopify's unique ecosystem. From meticulously optimizing product descriptions and meta tags to devising authoritative backlink strategies, we craft a bespoke roadmap that ensures your brand's resonance across the digital realm.