UX design, short for User Experience design, focuses on creating seamless and intuitive digital interactions, prioritizing user satisfaction and usability. Effective UX design employs research, user testing, and iterative design processes to optimize websites, apps, and products, ensuring they meet user needs and expectations.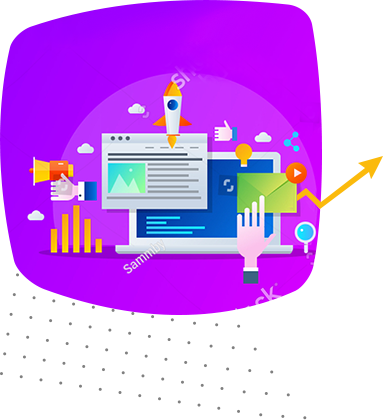 Crafting Exceptional User Experiences: UX Design Expertise
In today's digital landscape, user experience (UX) design has emerged as a critical element that can make or break the success of any digital product or service. Our agency is dedicated to delivering exceptional UX design solutions that captivate, engage, and delight users. Our team of skilled UX designers is passionate about creating intuitive and seamless experiences, whether a website, mobile app, or software interface. With a deep understanding of user behavior and cutting-edge design principles, we prioritize user-centricity at every stage of the design process, ensuring that your audience enjoys interacting with your product and achieves their goals effortlessly.
Why Choose Our UX Design Agency?
When you partner with our UX design agency, you gain access to expertise and a commitment to excellence. Our team's relentless pursuit of user satisfaction is matched only by our dedication to achieving your business objectives. We conduct in-depth user research, wireframing, prototyping, and user testing to refine every aspect of the user journey. With a focus on aesthetics, functionality, and accessibility, our UX designs are tailor-made to resonate with your target audience, resulting in higher engagement, conversion rates, and brand loyalty. Whether launching a new product or seeking to enhance an existing one, our UX design agency is your trusted partner in creating meaningful and memorable user experiences that drive success.