Web design company specializes in creating tailored online solutions for businesses within a specific geographical area. With an in-depth understanding of the business market, local web design company near me craft websites that align with regional preferences and effectively engage the target audience.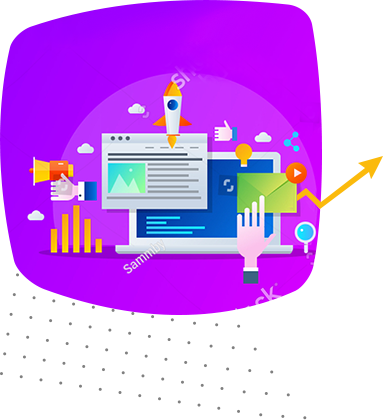 Harnessing Expertise of Hiring a Web Design Company
Opting for a web design company  brings many advantages that can elevate your online presence. With an intimate understanding of the market trends, preferences, and consumer behavior, local web design agency near me are uniquely positioned to create websites that resonate with your target audience. Communication is seamless, allowing face-to-face interactions and quicker responses to your needs. Additionally, supporting a local business fosters a sense of community and collaboration, resulting in a website that looks impressive and embodies the essence of your local brand identity.
Elevate Your Online Presence with Nexstair
Choosing Nexstair as your local web design company florida brings a dynamic blend of creativity and expertise to your digital doorstep. With an innate understanding of your community's preferences and business landscape, Nexstair crafts websites that resonate with your target audience. Their team's mastery of user-centric design ensures a seamless and engaging browsing experience, while their local insights pave the way for online success within your region. When you partner with Nexstair, you're not just getting a website – you're unlocking a tailored digital solution that reflects the essence of your local brand and propels you ahead in the competitive online realm.