Website redesign services breathe new life into your online presence, ensuring it aligns with your evolving brand and goals. With our expert website redesign, we optimize user experience, driving higher traffic, longer dwell times, and increased conversions for your business.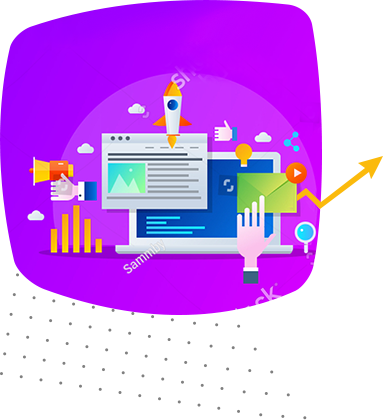 Elevate Your Digital Presence: Website Redesign Services
At our agency, we understand that your website is often the first impression your audience has of your business. It's a virtual storefront that can make or break your online success. That's why our Website Redesign Services are designed to help you stay competitive and stand out in the digital realm. Our skilled designers and developers work tirelessly to transform your outdated or underperforming website into a modern, visually stunning, high-performing platform. Whether you want a complete overhaul or subtle enhancements, our website redesign solutions are tailored to meet your unique goals and requirements. With a focus on user experience, aesthetics, and functionality, we ensure that your revamped website captures attention and converts visitors into loyal customers.
Why Choose Our Website Redesign Services?
Choosing our Website Redesign Services means choosing a partner dedicated to your online success. We take a comprehensive approach, considering every aspect of your website, from its visual appeal and user interface to its performance and search engine optimization. Our agency has a proven track record of delivering exceptional results across various industries. We prioritize your vision and objectives, crafting a redesign strategy that aligns with your brand identity and business goals. By staying updated with the latest design trends and technologies, we guarantee that your redesigned website is visually impressive, fully functional, and user-friendly. Trust us to breathe new life into your digital presence and help your business thrive in the ever-evolving online landscape.