WooCommerce SEO focuses on enhancing the visibility of your online store built on the WooCommerce platform. It involves optimizing product pages, metadata, and site structure to improve search engine rankings and attract more organic traffic, ultimately driving higher sales and revenue.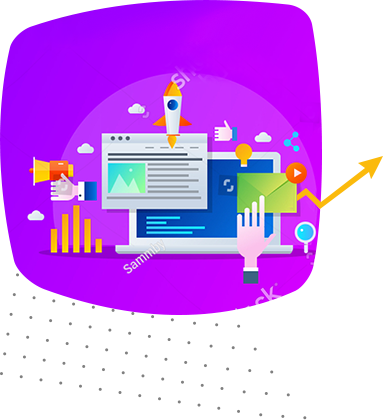 Unlock Your Online Potential with WooCommerce SEO Services
At Nexstair, we understand the power of WooCommerce in creating robust and scalable e-commerce solutions. However, having a WooCommerce store is just the first step. To truly thrive in the competitive e-commerce landscape, you need a strong online presence, and that's where our WooCommerce SEO services come in. Our seasoned SEO experts specialise in optimizing WooCommerce websites, ensuring that your products reach your target audience effectively. With tailored keyword research, on-page optimization, technical SEO enhancements, and a data-driven approach, we empower your online store to climb the search engine rankings, drive organic traffic, and boost conversions. Take your WooCommerce store to new heights with Nexstair's result-driven SEO services.
Why Choose Nexstair for WooCommerce SEO?
When you choose Nexstair for WooCommerce SEO, you partner with a dedicated team committed to your e-commerce success. We go beyond the basics, crafting custom SEO strategies that align with your business goals and industry trends. Our comprehensive approach covers everything from optimizing product listings and categories to improving website speed and mobile-friendliness. We continually monitor performance, provide actionable insights, and adapt strategies to maximize your ROI. With Nexstair, your WooCommerce store isn't just another website; it's a thriving e-commerce powerhouse ready to conquer the digital marketplace.