Unlock your website's full potential with our comprehensive SEO audit services. We'll analyze every aspect of your online presence to uncover optimization opportunities and enhance your search engine visibility.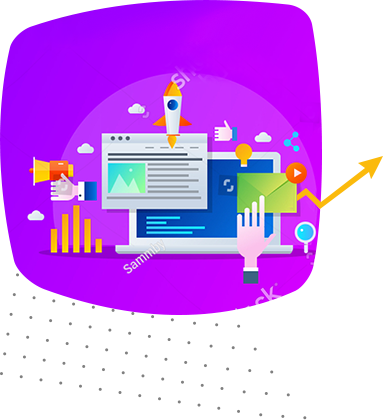 Comprehensive SEO Audit Services
At Nexstair, our comprehensive SEO audit services go beyond the surface, delving deep into the core of your website's performance. Our skilled team of SEO experts meticulously assesses your website's structure, content, and backlink profile to identify areas for improvement. Focusing on technical, on-page, and off-page elements, we leave no stone unturned in uncovering opportunities to boost your online presence. Whether you want to enhance your search engine rankings, improve user experience, or increase conversion rates, our SEO audit provides the actionable insights needed to formulate a winning digital strategy.
Tailored Recommendations for Growth
We understand that every website is unique, and our SEO audit process reflects this. Nexstair's SEO audit is not a one-size-fits-all solution; it's a tailor-made roadmap for your website's success. After a thorough analysis, we provide actionable recommendations and prioritized strategies aligning with your goals. Whether optimizing your website's technical infrastructure, refining your content strategy, or strengthening your backlink profile, our SEO audit empowers you with the insights needed to drive sustainable growth and stay ahead in the digital landscape.