National SEO is a digital marketing strategy to optimize a website's online presence to reach a broader, nationwide audience. It involves techniques like high-quality content creation, backlink building, and keyword targeting to improve visibility in search results on a national scale.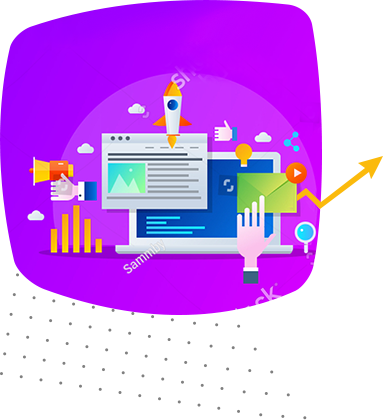 Unlocking Nationwide Success
When expanding your business beyond local boundaries, our National SEO Services at Nexstair are designed to provide you with the strategic advantage needed for nationwide visibility and growth. Our seasoned SEO experts are committed to crafting customized solutions that will propel your brand to the forefront of search engine results pages (SERPs) across the country.
Our Expertise Sets You Apart
Nexstair's National SEO Services leverage cutting-edge techniques and comprehensive keyword research to ensure your website ranks prominently on search engines like Google, Bing, and Yahoo, regardless of your industry or market. We offer a tailored approach that includes content optimization, backlink strategies, and technical SEO enhancements to drive organic traffic, boost brand recognition, and, ultimately, deliver measurable ROI. With our proven track record, we're dedicated to helping your business thrive nationally, driving sustained growth, and reaching audiences from coast to coast. Explore our National SEO Services to unlock your brand's potential in the digital landscape.