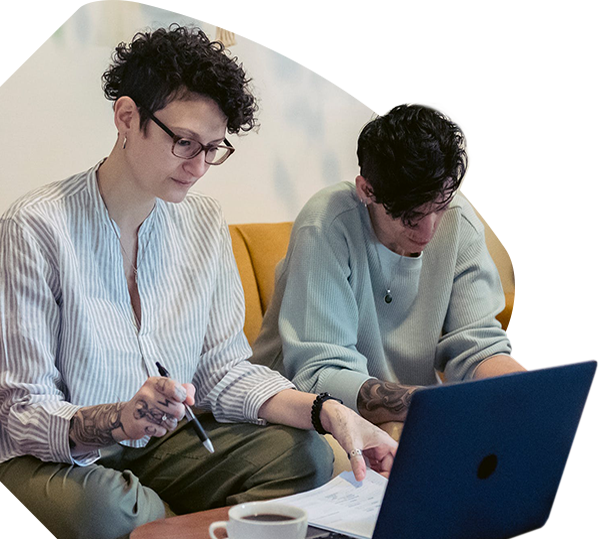 Nexstair Digital Consultancy Agency is powered by industry professionals mainly to render affordable custom web design, international SEO services, and website development consulting services for small to medium & large size enterprises around the globe.
We at digital consultancy agency are helping companies to meet their business specific needs with our expertise in affordable custom website design, digital marketing consulting, technical SEO services, and website development consulting. The digital agencies are often formed with the aim to grab more and more projects which maximize their revenue, whereas Nexstair is founded with the ambition to make the expert digital marketing services readily available to corporate concerns, partnerships, sole proprietorship and self-employed individuals.
You can have an SEO WP theme for enhanced search engine visibility. We cater to the needs of every business owner to help them in remove the financial & technical constraints out of their dreams, and pursue a successful journey.
Helps you acquire a virtual identity and get recognized for the products and services you offer. We have the expertise to build you a quality website and customize it to your specific needs.
Search engine optimization and marketing helps you to reach your targeted audience & convert them into your loyal customers. It maximizes your reach within a locality, city, state, country or multiple regions, and wherever you want.
You can easily display products to a larger audience by setting up an online store. We help you achieve revenue targets by a well-optimized e-commerce website. You can have a personalized and best design WordPress themes for your store to engage the customers and make them place orders.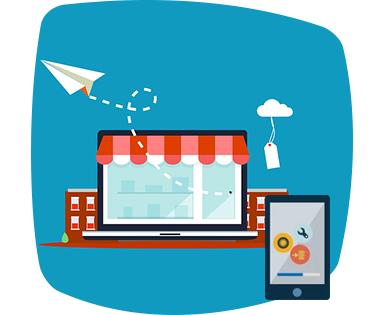 Apps development is one of expertise that ensures a continuous flow of traffic to your website with a sophisticated app.
Facilitate your customers with an official application so that they can read blogs, article and know the products by tapping the screen rather than entering the URL. Nexstair is a full-service digital agency and it not limited to a web design and development services. The vast experience in different coding languages and applications enables us to deliver a desirable solution to our clients. You are always welcome to discuss your needs for a solution that no one else offers.